As we approach the peak of summer, taking time to wind down and read is a privilege we should all enjoy. Exploring recent publications from authors we love, here is our curated selection of 5 books to read for the months ahead.
For fans of dystopian stories with a hopeful twist: Klara and The Sun by Kazuo Ishiguro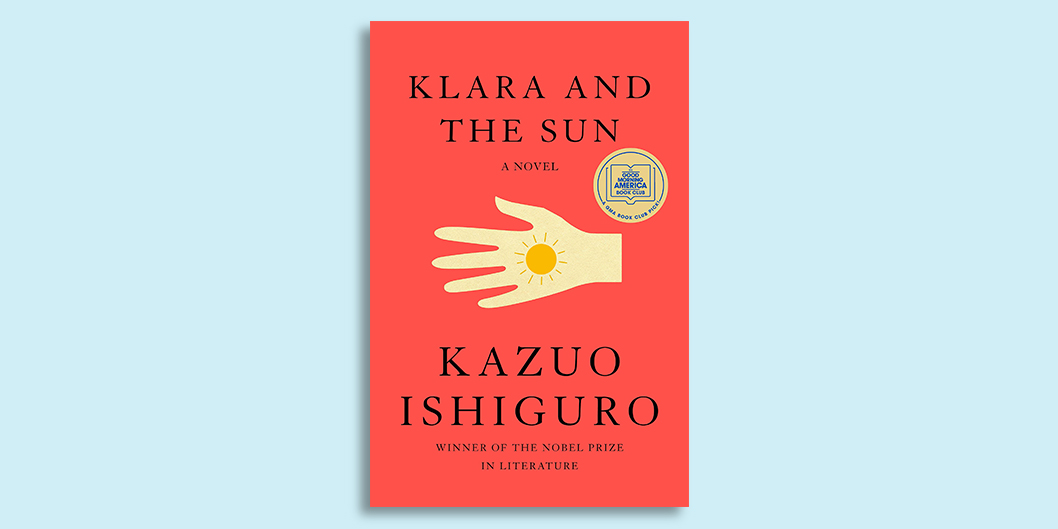 A dystopian novel with science fiction influences, Klara and The Sun is the 8th novel by acclaimed British author Kazuo Ishiguro. A master of spellbinding words and existentialism, Ishiguro strikes again with his searing depictions of the fragility between human connections and relationships.
Set in the distant future in America, this novel explores the relationship between Klara, a solar-powered AF (artificial friend), and her human counterpart, a girl named Josie who has a mysterious illness. A sweeping story about friendship, love and mortality, Klara and the Sun explores Ishiguro's classic themes through the eyes of an android.
"...A masterpiece that will make you think about life, mortality, the saving grace of love."
- NPR
For fans of moving family sagas: Transcendent Kingdom by Yaa Gyasi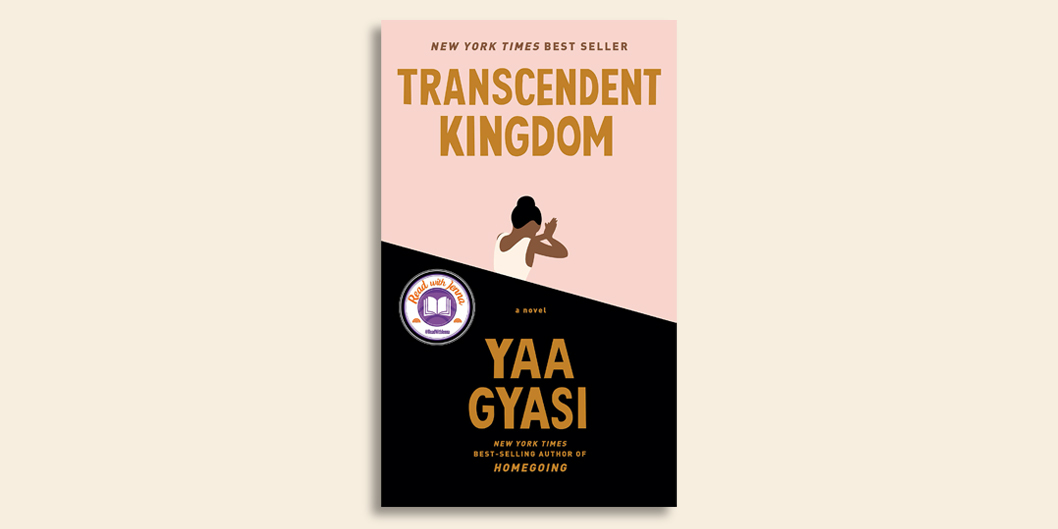 After the international success of Gyasi's first novel, Homegoing in 2016, Transcendent Kingdom was the much-anticipated release of last year.
Gyasi's second novel follows the deeply moving saga of a Ghanian family's immigration to Alabama. The daughter, Gifty, is a lover of stories and dreams of a future filled with romance and adventure. Yet, as tragic circumstances surround the lives of her father and brother, Gifty's future becomes something else entirely. Decades later, when she is finishing her doctorate and her mother moves in with her, a series of events probe Gifty to attempt to understand the truth behind her fractured family's past.
"With deft agility and undeniable artistry, Gyasi's latest is an eloquent examination of resilient survival."
- Booklist
For fans of Greek epics: Circe by Madeline Miller
Madeline Miller's second novel, Circe, is the retold mythological tale of the witch from Homer's epic The Odyssey. Daughter of the sun god Helios and of the nymph Perse, from birth Circe understands that she is different from other gods and goddesses due to her empathy and fascination for mortals.
Deemed weak and ugly, she is eventually outcast due to her talents in witchcraft. Banished by Zeus to an isolated island, for the first time in her immortal life Circe begins to construct her own identity without the constraints of the gods. Spanning thousands of years, Circe tells the heroic story of a woman's rise to strength, power and self-acceptance.
In 2019 HBO Max announced plans to adapt Circe into a series, which is currently in the works.
"A mesmerising, fiercely feminist and lyrical retelling of a story from Greek mythology - as enchanting as the enchantress herself."
- Psychologies
For fans of glamorously dark plots: Malibu Rising by Taylor Jenkins Reid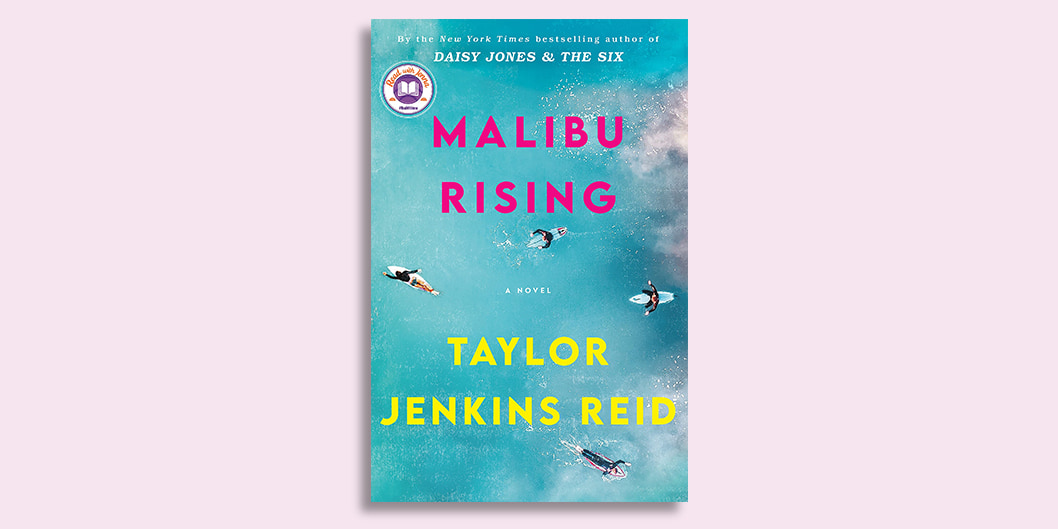 Reid's anticipated novel kicks off the summer with its combination of glamour, mystery and 1980s hedonism. Malibu Rising tells the story of the Rivas, a family of excessive fame and fortune.
Children of the iconic singer Mick Riva, the four siblings are known throughout Malibu for their decadence and beauty. Over the night of one of the daughter's infamous end-of-summer party, family secrets and resentments begin to bubble to the surface.
"Heart-wrenching and utterly compelling, Malibu Rising is a story about the fierce bonds between four fascinating siblings. The novel immerses us in a glamorous, star-studded world, but at its heart it's full of raw human emotion."
- Beth O'Leary
For fans of time travel: Before the Coffee Gets Cold by Toshikazu Kawaguchi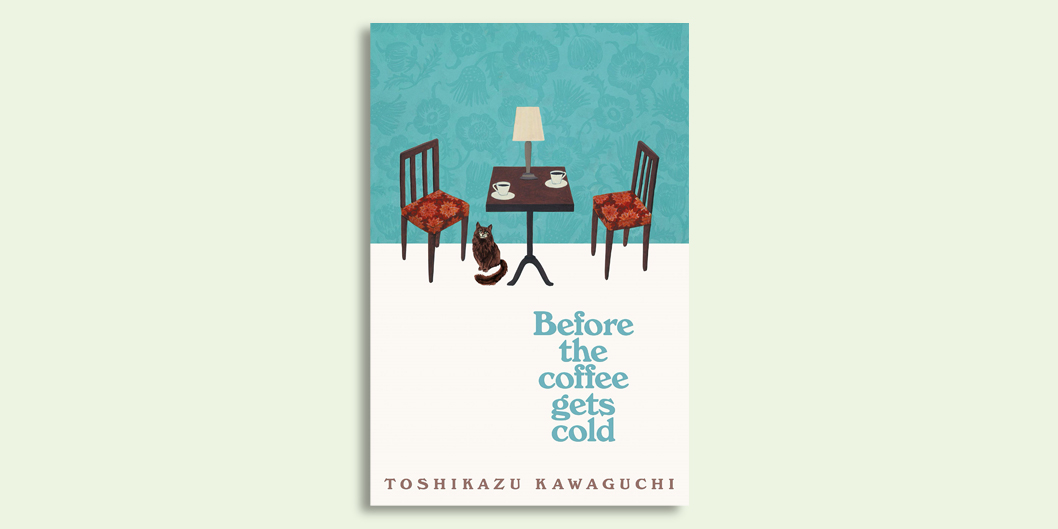 Before the Coffee Gets Cold tells the story of four café visitors over the course of a summer. Yet this is not just any café, this one offers customers something unique: the ability to time travel and change a moment of the past.
This offer is not without its rules. Visitors must sit in a particular spot, they cannot leave, and they must travel back to the present before the coffee gets cold. Inquisitive, moving and magical, Kawaguchi asks us: would we go back and change something, if we could?
"An affecting, deeply immersive journey into the desire to hold onto the past. This wondrous tale will move readers."
- Publishers Weekly