Read, Watch, Listen: Pride 2021
Read, Watch, Listen: Pride 2021
The end of June welcomes Pride week, which since its inception has been a time to celebrate the rights of the LGBTQ+ community as well as sparking international conversations on gender identity, visibility and acceptance.
Pride celebrations, which typically last throughout the month, are generally specific to the last week of June. They commemorate the anniversary of Stonewall riots which happened on June 28th, 1969 - open demonstrations started by gay and trans communities after the police raided the Stonewall Inn in Greenwich Village.
These initial protests would later become a critical part of the Gay Liberation movement, and a year later Pride demonstrations would be celebrated across major international cities. More than 50 years later, we continue to celebrate Pride by demonstrating and marching, but also by learning and listening.
Strong Stories, Big Voices
Sparking conversations of LGBTQ+ acceptance, love, and relationships, our editors have curated their favorite books and essays. From semi-autobiographical texts to groundbreaking theory, here is our list of influential reads.
Sister Outsider by Audre Lorde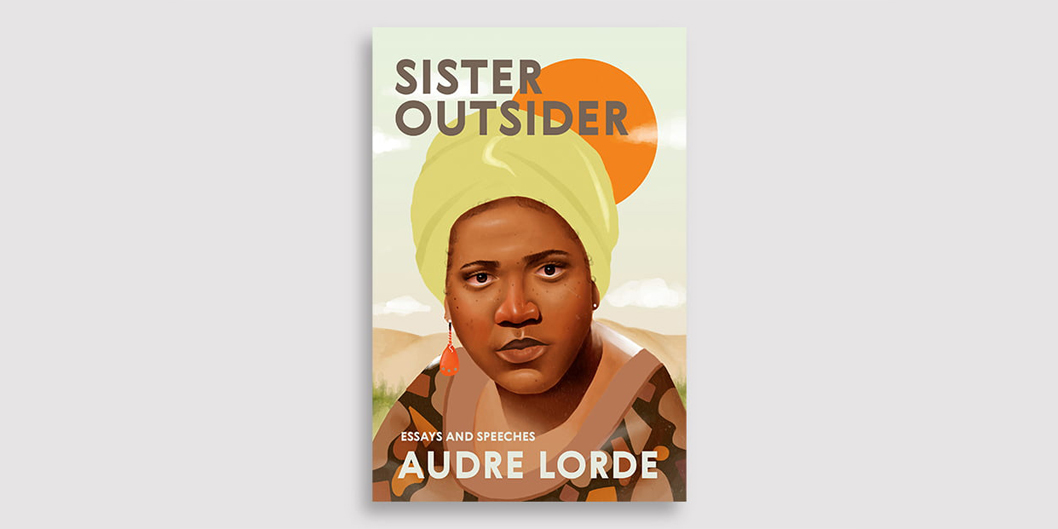 A series of essential writing, speeches and essays by feminist, activist and author Audre Lorde about the intersectionality of identity, through the lens of race, gender and class. Since its publication in 1984, Sister, Outsider has become a pioneering collection of essays greatly influencing contemporary feminist theory.
On Earth We're Briefly Gorgeous by Ocean Vuong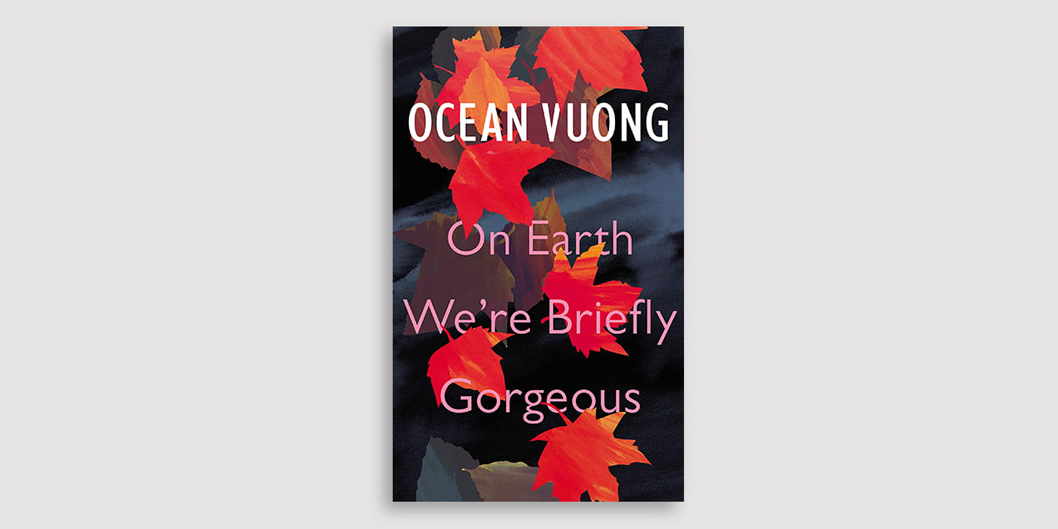 Poet Ocean Vuong's debut novel, On Earth We're Briefly Gorgeous takes the form of a letter written by a son to his mother. Chronicling a complex family history from Vietnam to America, this semi-autobiographical novel explores an honest look into race relations, nationality, class, homosexuality and masculinity, and gives voice to unspoken truths in the process.
Girl, Woman, Other by Bernardine Evaristo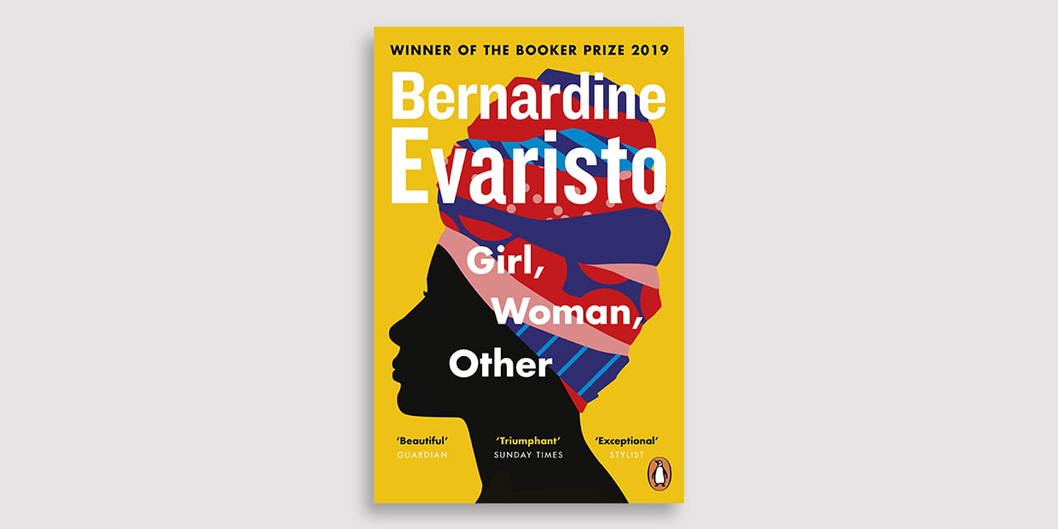 Both prose and poetry, Girl, Woman, Other chronicles 12 very different characters in modern day Britain. This award-winning novel showcases the lives, joys and struggles of Black, mostly female characters as they navigate issues of race, sexuality and class.
Middlesex by Jeffrey Eugenides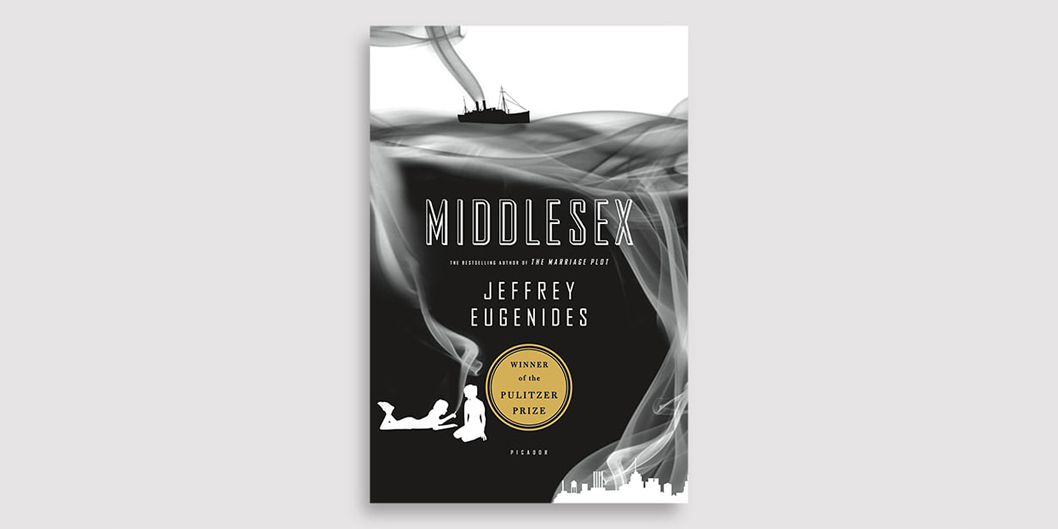 A Pulitzer prize winning novel, both family saga and coming-of-age story, Middlesex narrates the protagonist's search for belonging and through the topic of identity and what happens when one doesn't fit into the 'binary' of gender.
Detransition, Baby by Torrey Peters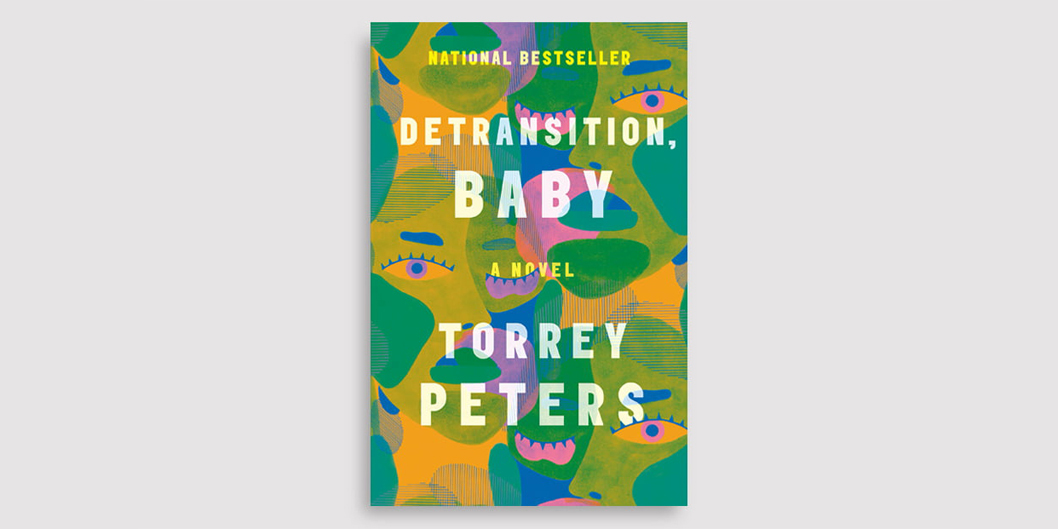 A debut novel, this story is a look into the life of three women, both transgender and cisgender, as they confront issues surrounding an unexpected pregnancy. Exploring taboos around gender and relationships, Detransition, Baby is an engrossing and contemporary read, amplifying the voices of trans characters and storytellers.
Open Minds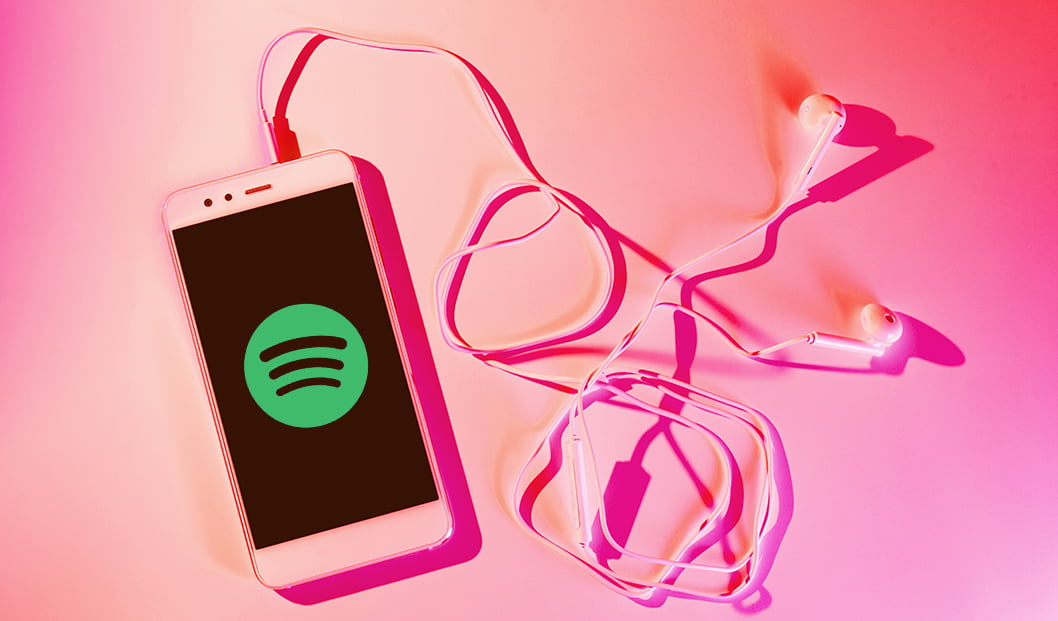 Conversations on belonging, love, friendship and queerness. We've rounded up a list of our favorite podcasts that showcase a variety of topics on culture, identity and entertainment.
Growing up with gal-dem
The first podcast by award-winning British zine gal-dem, hosts Liv Little and Charlie Brinkhurst talk to different guests on nurturing conversations on growth, identity, race and sexual orientation.
Las Culturistas
A podcast hosted by comedy writers Bowen Yang and Matt Rogers. Listen as they talk with weekly guests about friendship, celeb interviews gone wrong and insights into pop culture, queerness and making people laugh.
For the Girls!
A self-proclaimed 'gay Diva Podcast,' For the Girls! highlights conversations on the musical performances by iconic female entertainers such as Whitney Houston, Eartha Kitt, Cher and more. Relived by hosts Jason Black and Nick Westrate, they rate, class and contextualize such moments of pop culture history.
Embracing Identity
From drama to comedy and everything in between, here is our favorite series and movies featuring complex LGBTQ+ representation, relationships and stories.
Out
An animated short film that was released last year, Out was the first Disney and Pixar film to feature a gay main character and the exploration of what it means to come out to your family. Blending comedy, fantasy and drama at a run time of just 9 minutes, this short film makes a big impact, long after the credits finish. Stream it on Disney+.
Feel Good
A British comedy-drama, Feel Good is the story of two women, Mae and George (Mae Martin and Charlotte Ritchie) who meet at a comedy bar and shortly fall in love. Set in Manchester, the show embraces conversations on coming out, intimacy, love and addiction. With the second season dropping this month, you can stream it on Netflix.
Special
A comedic series chronicling protagonist Ryan Hayes, (Ryan O'Connell) a gay man with cerebral palsy. Used to living an isolated life, a sudden experiences causes him to rediscover his identity by landing an internship at a popular media website. Light-hearted and ironic, this series explores sexual identity, friendship, and what it really means to accept yourself. The second and final season was just released last month and is available on Netflix.
Transparent
Part family drama, part ensemble comedy, Transparent tells the story of queer characters navigating relationships and loving, at times dysfunctional family lives. Stream all five seasons on Amazon Prime.