New collab unveiled: Eyepetizer Claire X Mia Burton
New collab unveiled: Eyepetizer Claire X Mia Burton
The wait is over: Claire X Mia Burton, a fresh take on one of the most iconic Eyepetizer models, is now available in a limited-edition series created for miaburton.com.
At the core of Mia Burton's collaboration with the Italian eyewear brand is the mantra-concept Keep Playing, a reminder to cultivate curiosity and a childlike sense of wonder. This can be done by looking at the little things in our daily life from new perspectives - and that's precisely what Eyepetizer did, turning the idea into design. Leaving aside the bright and vibrant colors that are signature to the brand's collections, they dressed one of their most popular frames in a magnetic matte black stolen from Mia Burton's palette.
Understated edge
Its unisex flair makes a confident statement without being loud. The shades feature a modern, geometric shape and touches of effortless sophistication, such as the unmistakable, sleek bridge and mismatched temple tips.
Also, the frame is nothing short of comfort: made from almost weightless steel, you'll barely notice you are wearing it.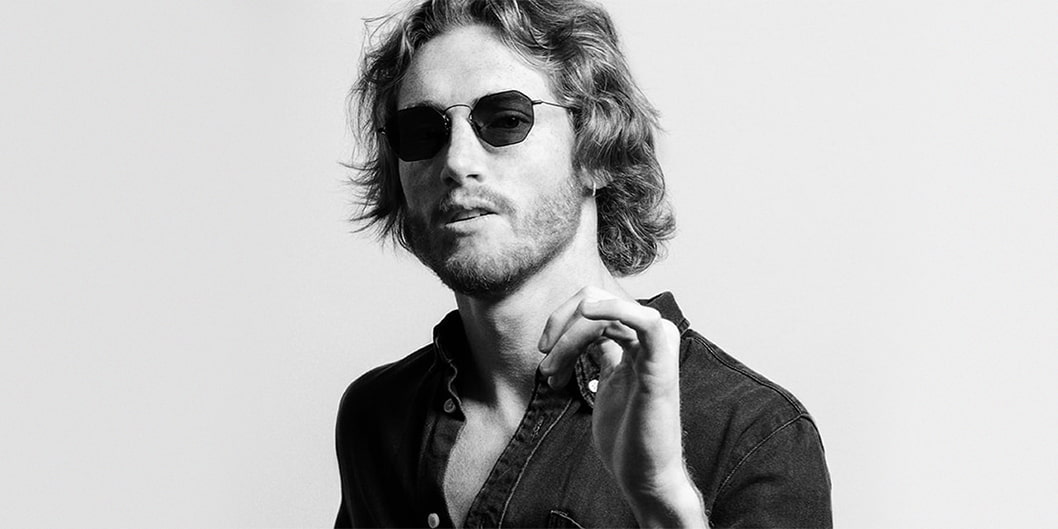 Packed to inspire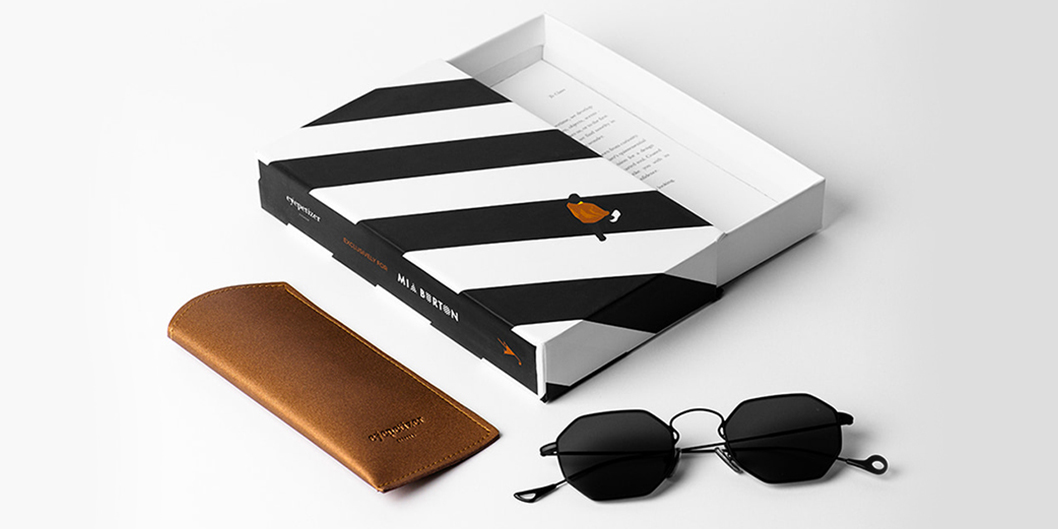 The series consists of only 200 pieces, sold exclusively on miaburton.com.
Creative Direction: Daniela Vutera
Photography: Ignazio Marsolo