How to find the perfect sunglasses for your face shape
How to find the perfect sunglasses for your face shape
What sunglasses suit my face shape? It seems like the age-old question when buying a new pair of shades. And there's a reason for it – finding your perfect sunglasses can feel like a match made in heaven, after searching endlessly, you've finally found the shades that you'll never leave home without. But before you find your perfect fit, the hunt can seem daunting – you've tried on more styles than you can count, but something's just not quite right. An easy fix? Try narrowing down your choices. And one simple way to do this is to find the most flattering frame shapes for your face.
From soft aviators to striking cat-eyes with a rectangular silhouette, here are the best types of sunglasses sure to suit any face shape.
Sunglasses for round faces
For round faces, square-shaped and rectangular frames add an angular dimension.
If you have a round-shaped face, you may have less defined angles and softer curves. To naturally contour your face for added length, frames with sharp edges and angular rims work best. Typically rectangular or squared sunglasses are your best friend, they add an ideal level of dimension to your face, without taking over.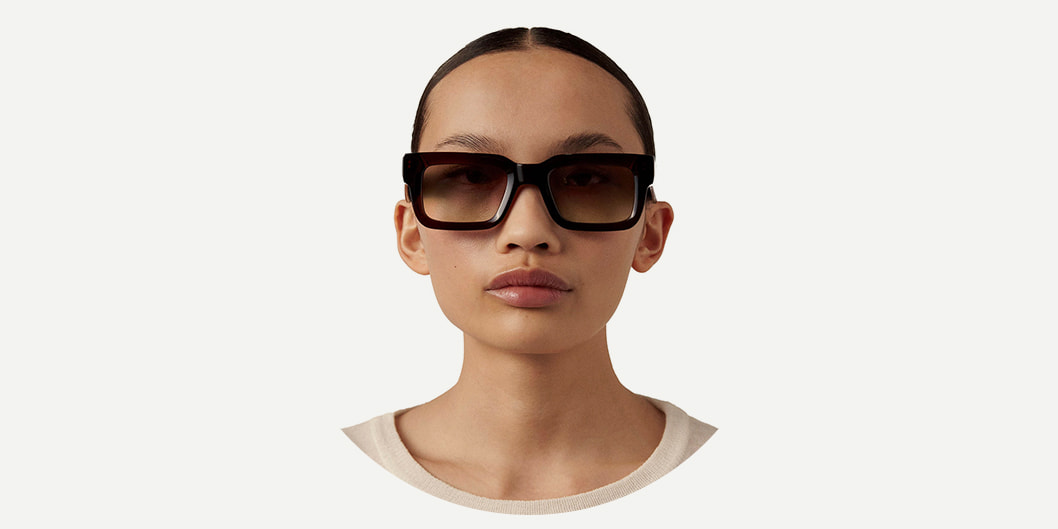 Sunglasses for oval faces
For oval faces, butterfly, cat-eye or geometric frames are ideal fits.
You can tell if you have an oval face shape if your face is longer than wide with gentle curves. With its length and subtle roundness, the oval face can be paired with a variety of sunglass shapes, from more angled cat-eyes to classic wayfarers. Butterfly shades with a defined browline can add an angular symmetry to your look which is perfect for fans of more vintage styles.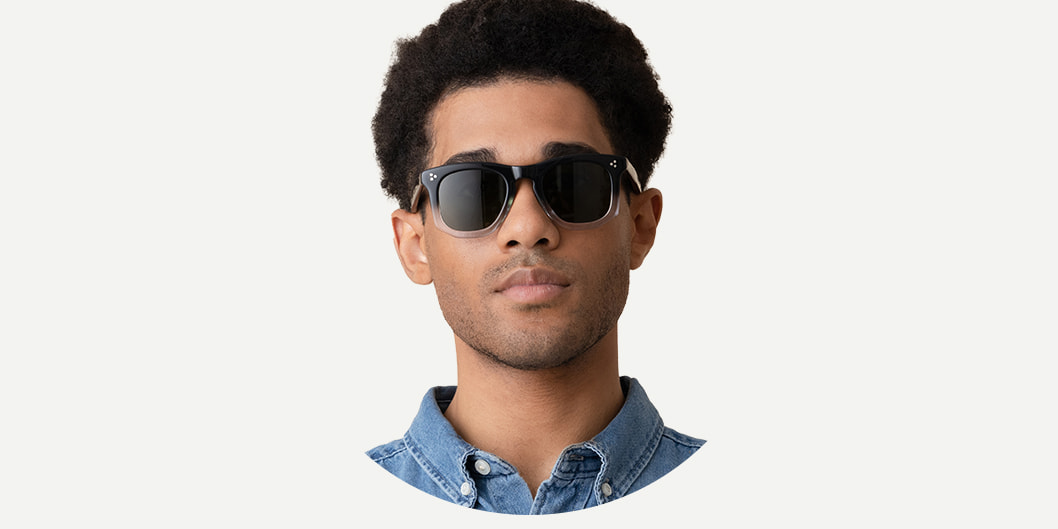 Visualizza questo post su Instagram
Sunglasses for heart-shaped faces
For heart-shaped faces, aviators and rectangular sunglasses flatter natural curves.
Heart-shaped faces, or inverted triangles feature wider temples with more pronounced cheekbones and a narrower chin. In contrast to other face shapes, you can complement this silhouette with a softer aviator silhouette that mirrors your face's natural curvature. Rectangular sunglasses are also a great choice, highlighting the cheekbones while adding a bit of length.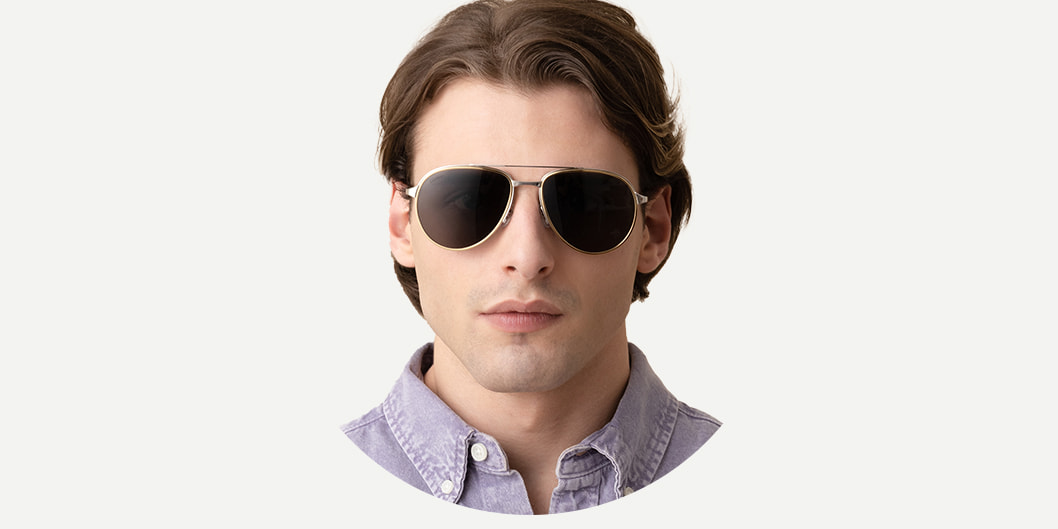 Visualizza questo post su Instagram
Sunglasses for square faces
For square faces, round, oval or cat-eye shades soften strong lines.
The best sunglass shape for square faces balances out your natural angles, from round to oval-shaped frame which can add a softer appeal. If you're a fan of more sleek lines, a curved cat-eye keeps your look cool and effortless.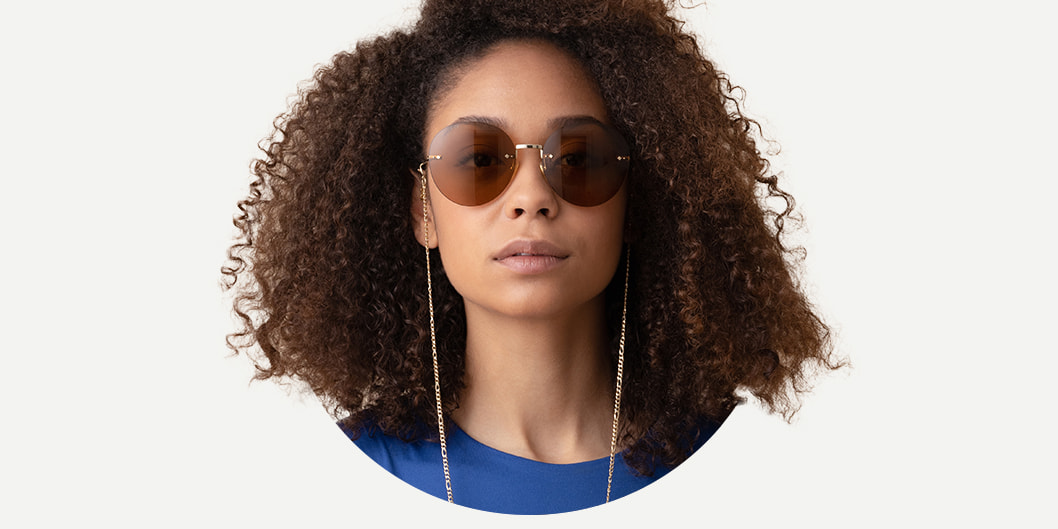 Sunglasses for diamond-shaped faces
For diamond-shaped faces, oval or cat-eye frames add an ideal balance.
If you have a diamond-shaped face, your face will be defined by dramatic cheekbones and a sharp more narrow jawline. Complement your angles with a dramatic cat-eye, or to soften your overall look, oval sunglasses balance hard lines with a gentle curve.
Visualizza questo post su Instagram