Lesca x Mia Burton: A Personal Statement
Lesca x Mia Burton: A Personal Statement
Introducing Lesca Crown Panto x Mia Burton, a limited collection now available exclusively on miaburton.com. With a run of only 125 pieces, this collaboration invites you to make a personal statement, simply pick the hue that expresses your individual colors.
1 unique frame, 8 diverse colorways
Evocative of a special feeling, each style is designed to be paired with your mood.
Express yourself in colors
Reveal your individual spirit with your selection. Share a positive feeling with the Joyful Yellow and Self-Loving Pink tints or embrace confidence with the two-toned effect of the Visionary/Romantic and Loud Mind/Soft Voice gradients. With 8 creative tones, the choice is yours.
Fearless and unafraid. Shades that subvert expectations.
A Curation of Art and Style
Each frame comes with a specially numbered artwork corresponding to its colorway.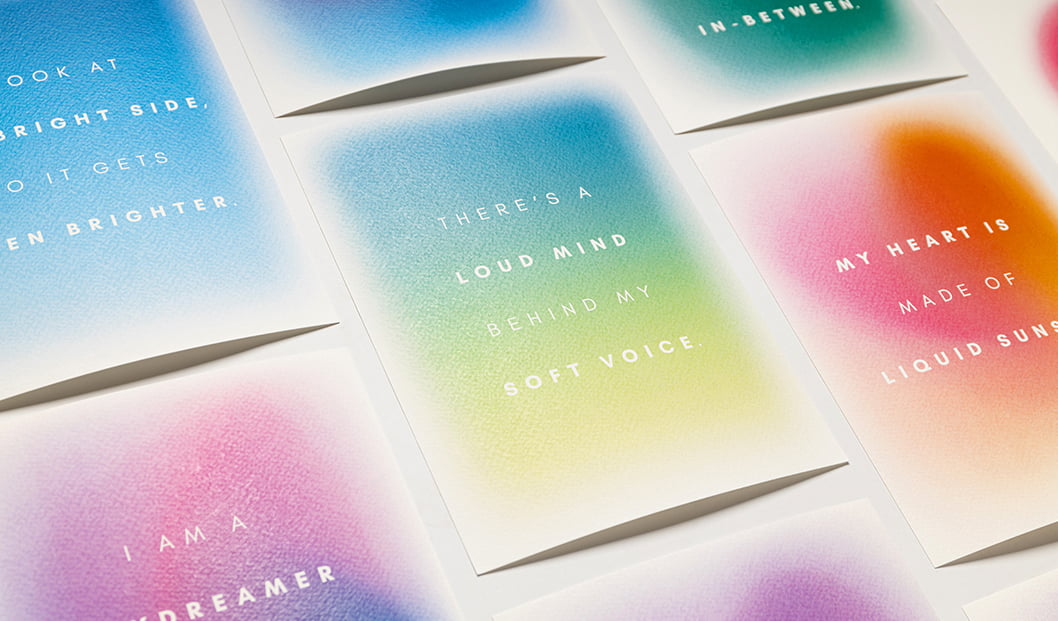 Declare your colors with this personal expression of style.
Specially packaged with essentials such as a branded microfiber cloth, this design comes in Lesca's signature brown leather hard case with a uniquely printed artwork.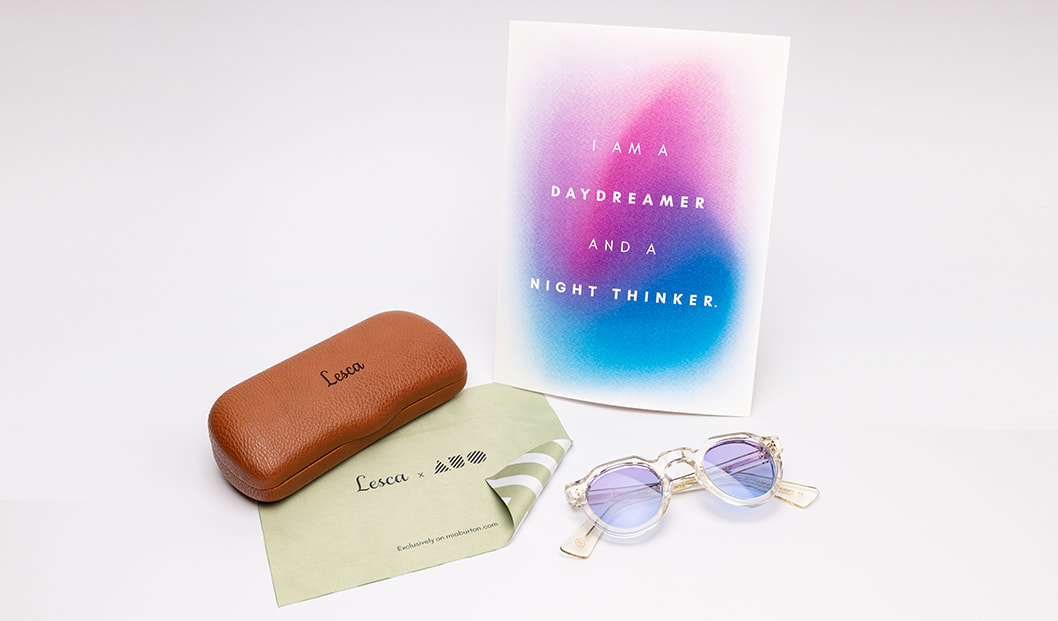 The exclusive packaging comes with all your frame essentials, and more.
Creative Direction: Daniela Vutera
Photography: Ignazio Marsolo